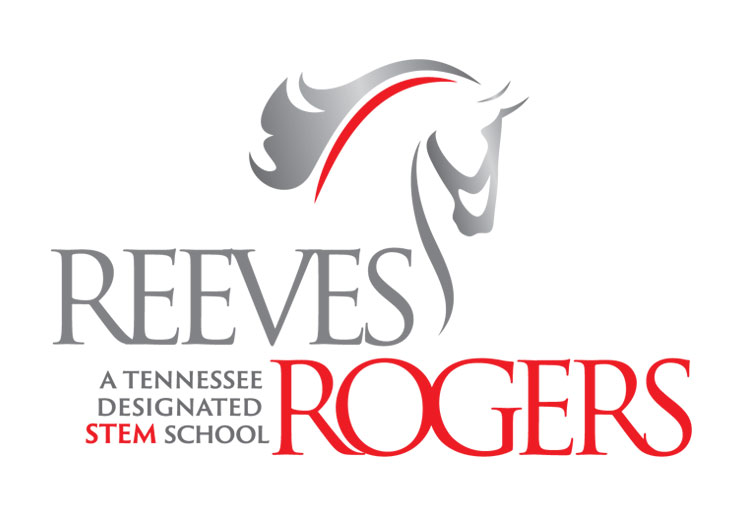 Reeves-Rogers Elementary, a Murfreesboro City School, was named a Tennessee Designated STEM School by the State of Tennessee during the STEM Innovation Summit in Nashville this week. The Tennessee STEM School Designation denotes that a school meets the highest standards of Science, Technology, Engineering and Math (STEM) instruction and is a model for schools across the state.
Reeves-Rogers is the ninth Murfreesboro City School to receive the STEM or STEAM designation joining Overall Creek, Erma Siegel, Salem, Discovery, Bradley, Black Fox, Cason Lane and Hobgood to receive this distinction.
"I am extremely excited about Reeves-Rogers receiving this well-deserved honor," says Dr. Trey Duke, Director of Schools. "STEM education is about exploration and discovery. I am proud that MCS, as a district, is leading the state in STEM and our students and staff are benefitting from this teaching model."
STEM education is a unique approach to teaching and learning that fosters creativity and innovative thinking in all students. STEM is focused on building critical and creative thinking and analysis skills by addressing how students view and experience the world around them.
"I'm thrilled for our school," says Natalie Hardiman, Principal. "Our educators continue to create the atmosphere and learning environment of a STEM school."
Reeves-Rogers integrates STEM curriculum with project-based learning across all subject areas and programs both inside and outside the classroom including the Farm to School program.
The Reeves-Rogers STEM team is led by Principal Natalie Hardiman, Assistant Principal Dr. Gail Boyd, and teacher leaders Breana McClain, Stephanie Stump, Tina Moore, Kylee Chamberlain, Sierra Womble, Kathie Brown, Tena Bailey and Shannon Harvey.