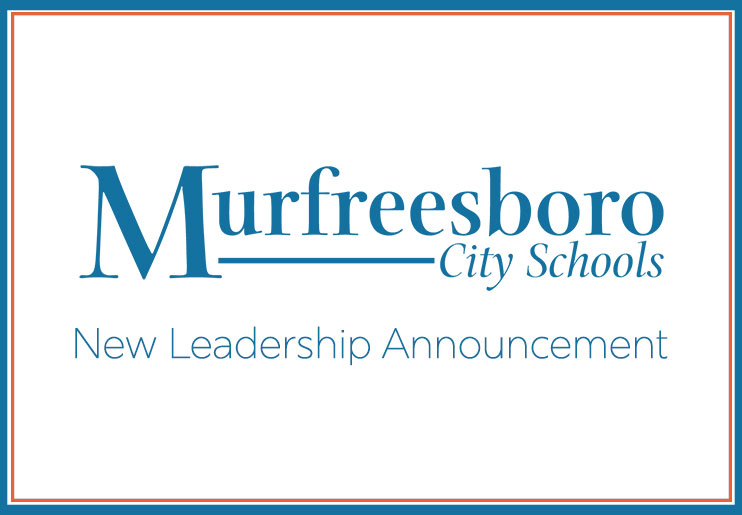 Dr. Trey Duke, Director of Murfreesboro City Schools, is proud to announce the appointment of principals for the upcoming school year.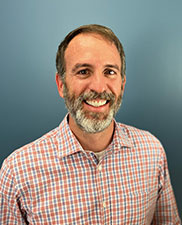 Mr. Adam Bryson has been named executive principal at Mitchell-Neilson School. Bryson has served as the Principal at John Pittard Elementary since 2017. Additionally, Bryson served as an administrator with Metro Nashville Public Schools and in the private school sector. Bryson will oversee both campuses at Mitchell-Neilson. Bryson received his Bachelors in Interdisciplinary Studies and Masters in Educational Leadership from MTSU. He is a graduate of Vanderbilt's Principal Leadership Academy of Nashville. Additionally, Bryson is a Certified Classroom Organization and Management Program (COMP) Trainer and has served as a Tennessee Department of Education Leadership Coach.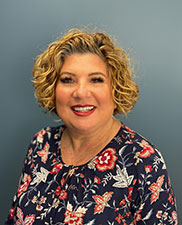 Ms. Robin Newell has been appointed as principal for the MCS District Pre-K program and will assist with the opening of the new stand-alone Cason Lane Pre-K building. Newell has served as a principal and administrator in Murfreesboro City Schools for over fifteen years. Newell graduated from MTSU with a degree in Early Childhood Education and has a Masters in Instructional Leadership from Tennessee Tech University and a Reading Specialist endorsement from MTSU.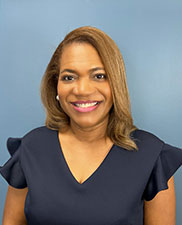 Dr. Christy Robinson has been appointed as principal of John Pittard Elementary. Robinson has served as the assistant principal at John Pittard since 2017. Additionally, Robinson served as assistant principal at Discovery School and as a classroom teacher at Black Fox for over 22 years. Robinson obtained a Bachelor of Science degree in early childhood education from MTSU. Additionally, she has obtained her Masters and Specialist in Education degrees from MTSU. Robinson received a Doctorate in Education from Tennessee State University.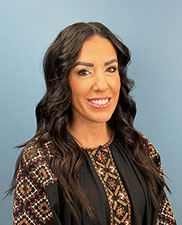 Ms. Andrea Oakley will resume the role of principal at Scales Elementary. Oakley was named interim principal at Scales at the beginning of 2023. Oakley has served as an administrator, academic coach, and teacher for over 13 years. Oakley holds a Bachelor of Science degree in Human Ecology, a Masters degree in Curriculum and Instruction, and an Education Specialist degree in Instructional Leadership.
These leaders will join the existing leadership team of Murfreesboro City Schools as the district moves forward in creating an environment of achievement for each of our 9,400 Pre-K through 6th grade school children.